Premium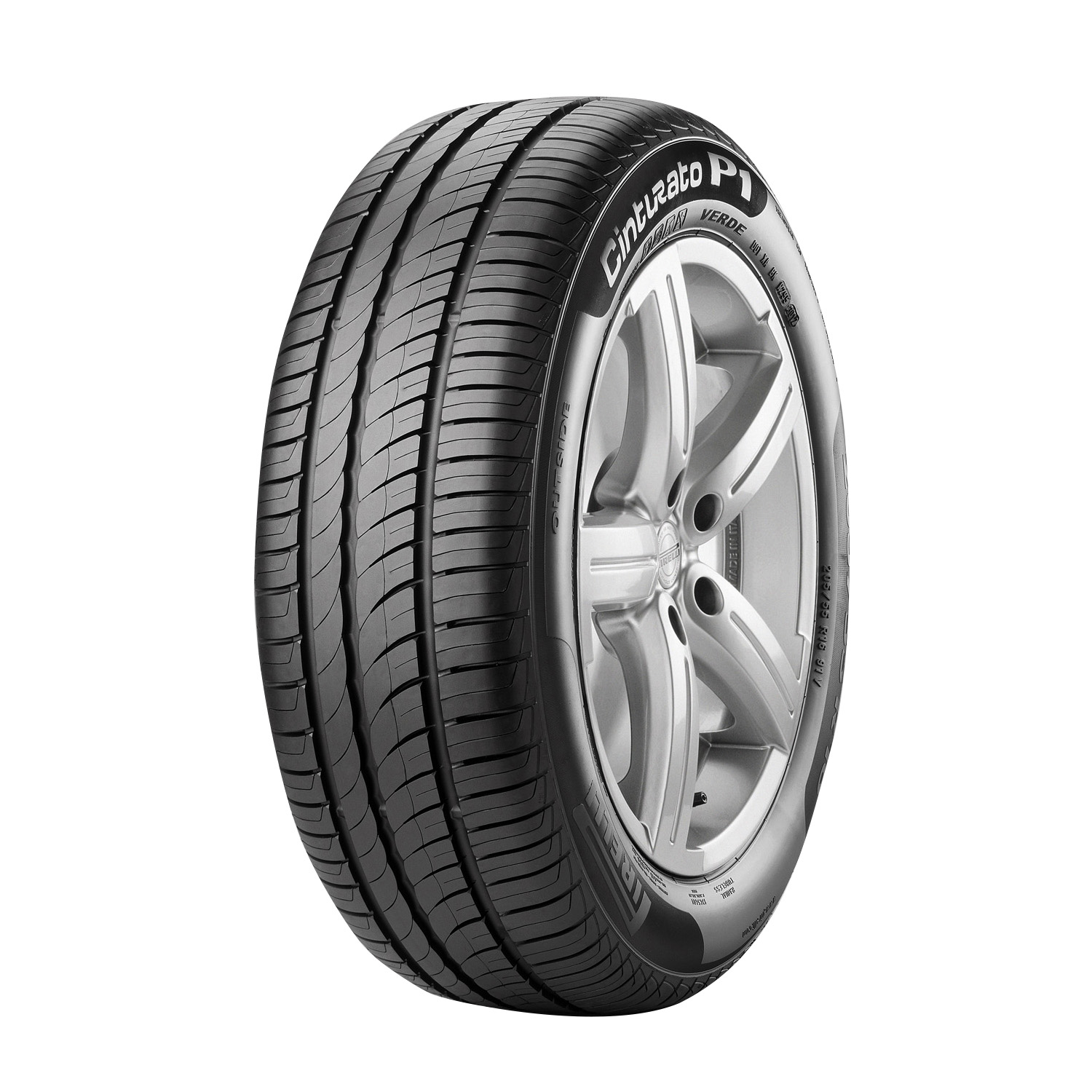 Info eprel
Info leverancier
185/65 R 15 88H CINTURATO P1 VERDE TL
99,24
incl. BTW
Recytyre € 2,86

Gehomologeerd voor:
geschikt voor alle merken
Omschrijving
Nieuwe materialen en innovatieve compounds, aërodynamische flanken en een lager gewicht.
Breedte van 155 tot 225
Series van 50 tot 70
Velg 14'' - 17''
Snelheidscode T, H, V
Goede beheersing op zowel droge als natte wegen.
Comfortabele rijervaring.
Minder rolweerstand, vooral in het stadsverkeer.
Info eprel
Info leverancier
Testresultaten
ADAC – April 2014 "GOOD"
195/65 R 15 V - 175/65 R 14 T. Very balanced tyre, especially good on wet and dry roadway, relatively low wear and good on wet.
Za Rulem - April 2014 "RANKED 1°"
185/60 R14. Efficient braking on any type of surface with super-precise controllability and low fuel consumption in addition to a low level of noise.
Reviews
Given 96% while driving a Mercedes Benz E Class (195/65 R15) on a combination of roads for 8,500 spirited miles.
I have a mercedes e220 w210 from 1996. Before this pirellis, i had michelin on it. It is a heavy car ( 2200 kg, custom made ) and it needs grip. The michelin summer tires that were brand new couldnt keep my car on track when taking turns. This happend even at lower speeds. I read good things about pirelli and here it is. It is absolutly perfect. Straight high speed driving is brilliant, except for some louder feedback but that is nothing to worry about. When i turn it keeps my car on track and without giving difficulties to handling. It drives me where i aim. For a summer tire it also has a avarage to good grip and handling on wet roads. I drove 15000 km now on different type of roads and it passed all of them for me. The main reason why i decided to write this is that about an hour ago, what seemed impossible to stop, the tires saved as good as my life! Value for money? 10/10 buy again for this car always thank you pirelli for this great invention ![1]
tyre reviewed on June 13, 2017
Given 93% while driving a Alfa Romeo 156 2.0 litre TS Sp3 (195/60 R15 H) on a combination of roads for 18,000 spirited miles
I chose the P1 verde hoping that the will be better than P1 which they were not so good in traction and comfort. Fortunately the performane was very well improved. On dry roads there is a lot of grip, even on slippery asphalt and they are very progressive when the limit is passed. Maybe there are one or two other brands that will perform a little better in the dry, but the amazing grip on wet roads, make the pirelli a very good all round tyre. The ride comfort is very good, they are quiet, even at this amount of millage, and the best part is that they are very very communicative. You can feel the exact amount of grip, the different tarmacs, everything. Now at 18000kms they start to loose some of the grip characteristics, but not in an alarming way. In general a very good tyre with no disadvantage and well priced.
tyre reviewed on April 22, 2017
Given 97% while driving a SEAT ibiza 1.4 (185/60 R14 H) on mostly country roads for 8,000 easy going miles
First it was strange because i had for 8 years the 1st Continental Premium Contact and now that i changed to Pirelli is very comfortable and safe for my medium size Seat Ibiza.Highly recommended!
tyre reviewed on June 30, 2016
Given 94% while driving a Toyota Yaris (175/65 R15 H) on a combination of roads for 20,000 average miles
I have used those tyres for over a year and I am totally satisfied. The best part of them is their breaking performance and that they wear much more difficult than the Dunlops I used before.
tyre reviewed on January 20, 2017
---
[1] http://www.tyrereviews.co.uk/Tyre/Pirelli/Cinturato-P1-Verde_2.htm