Premium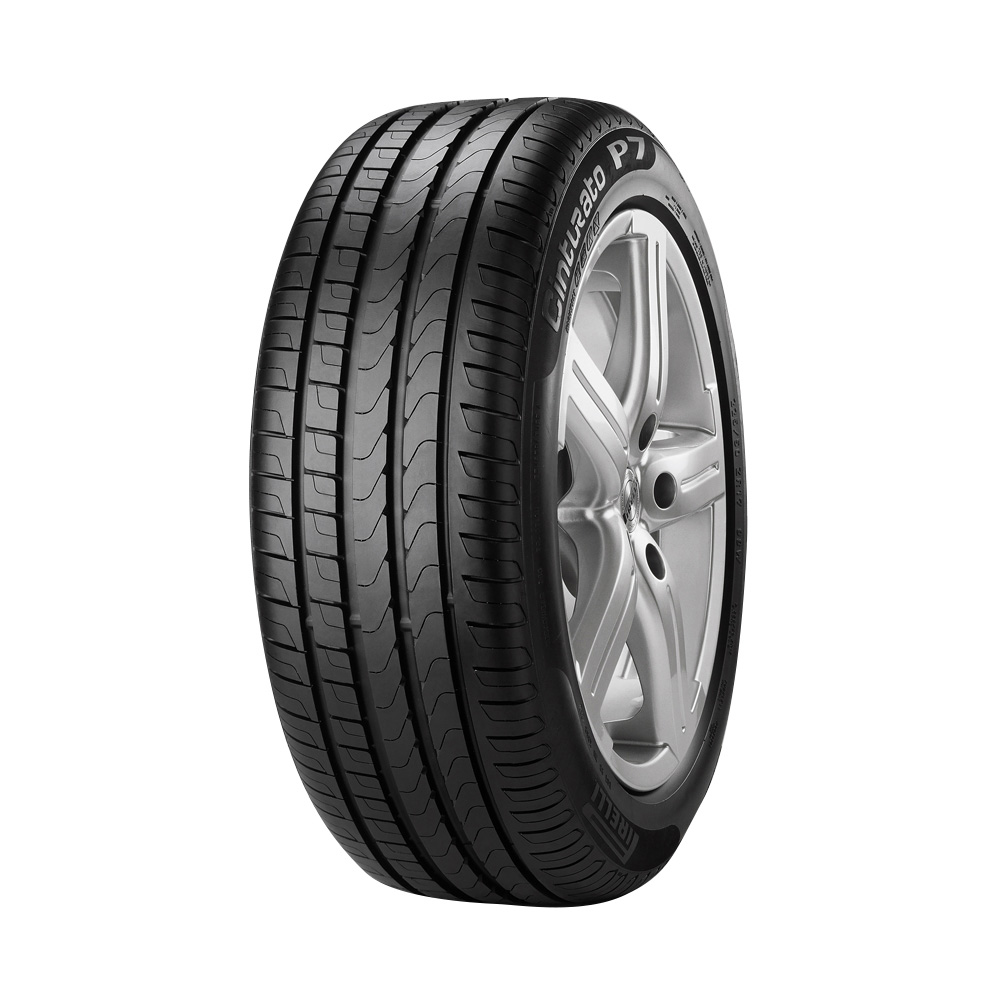 Info eprel
Info leverancier
205/50 R 17 89V PZERO TL
116,05
incl. BTW
Recytyre € 2,86

Gehomologeerd voor:
geschikt voor alle merken
Omschrijving
Innovatieve en geavanceerde compound. Specifieke bandenstructuur en loopvlakprofiel.
Breedte van 205 tot 275
Series van 35 tot 65
Velg 15'' – 19''
Snelheidscode H, V, W, Y
Ook verkrijgbaar in RUN FLAT EN SEAL INSIDE VERSIE
De perfecte combinatie van lage rolweerstand, kunststof en geluidscomfort.
Goede kilometerprestaties.
De garantie op prima remprestaties en wendbaarheid.
Info eprel
Info leverancier
Testresultaten
Autoreview – May 2014 "RANKED 2°"
205/55 R16. Good grip on wet asphalt and controllability on dry asphalt, high noise comfort.
Auto Motor Sport – April 2014 "RANKED 3°"
205/55 R 16 91V. When it comes to cornering, the active driving Pirelli tyre is top on dry as well as especially on wet tracks.
AutoZeitung – April 2014 "VERY RECOMMENDABLE"
225/50 R17. Highly recommended. Strengths: safe both on dry and wet asphalt.
Auto Bild - April 2014 "EXEMPLARY"
225/50 R 17 W - Balanced summer tyres with the best braking deceleration on wet and a dry track, precise steering response, high mileage
TM – April 2014 "RANKED 2°"
205/55 R 16 91 V. Grip on dry asphalt, resistance to aquaplaning, rolling resistance.
Gute Fahrt - March 2013 "RECOMMENDED"
215/55 R17 (SEAL INSIDE)
ADAC - March 2013 "RANKED 1°"
225/45 R17 W/Y. The Cinturato P7™received test´s top result in mileage and reached good results in dry braking as well as in fuel consumption.
Reviews
Given 79% while driving a Volkswagen Scirocco 2.0 TSI 210hp (235/40 R18) on mostly motorways for 34,200 spirited miles
Drove for 55,0000 km on a VW Scirocco 2.0 Tsi in Dubai.
The wearing was surprisingly good, alternating front and rear every 15,000 km. The tyres could have lasted at least 10,000 km more, but I replaced them due to an internal failure in one of them due to poor road conditions.
The dry grip can be better. It isn't very progressive, loosing grip suddenly during fast cornering.
It is a comfortable tyre overall, with low noise levels and good road feedback.
Tend to be overpriced for what it offers.
tyre reviewed on March 28, 2017
Given 86% while driving a Volvo V40 Estate (205/50 R16 W) on a combination of roads for 2,000 easy going miles
Put these on my wife's Volvo V40 in replacement of some cheap and nasty Landsails which came with the car. The car feels much more secure on the P7s. Grip well in the wet as well as the dry. Not a high performance tyre, but neither is the car! Ideal for easy going driving on motorway or country lanes.
tyre reviewed on March 4, 2017
Given 87% while driving a Peugeot 406 Coupe SE (3.0 ltr V6) (215/55 R16 W) on a combination of roads for 30,000 averagemiles
I've had these tyres on a Peugeot 406 Coupe 3.0i V6. Excelent tyres in dry, very good on a wet road. Going to buy P7 Cinturato again, 100%!
tyre reviewed on February 24, 2017
Given 100% while driving a (225/45 R17) on a combination of roads for 8,000 miles
I am very impressed with these tyres in the dry and wet , I've had these tyres for about 3 years now, before I was recommended to use infinity, so had them on my ford mondeo mk 3 1800 cc estate, these are noisy tyres and o.k.in the dry, but
once I was excellarating from a traffic island in the wet these tyres just wouldn't grip the road, so I got rid as I could, then got some pirelli P7, they are definitely a lot quieter, and I have had no problems in the wet or dry.
tyre reviewed on February 3, 2017
Given 90% while driving a Audi A4 (205/55 R16 W) on a combination of roads for 15,000 average miles
GOOD TIRE!